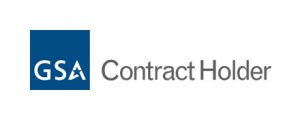 GSA Schedule 70
SIN – Health IT SINs 132-51 & 132-56
Contract Number: GS-35F-566GA
GSA Federal Supply List

SeaPort-NxG
SeaPort-NxG is the Navy's electronic platform for acquiring support services in 22 functional areas including Engineering, Financial Management, and Program Management. The Navy Systems Commands (NAVSEA, NAVAIR, SPAWAR, NAVFAC, and NAVSUP), the Office of Naval Research, Military Sealift Command, and the United States Marine Corps.

Contract Number: N00178-19-D-8812
Vista Defense holds a substantial pre-approved line of credit and is supported by a Defense Contract Audit Agency (DCAA) approved cost accounting system, with extensive executive experience supporting Government contracts.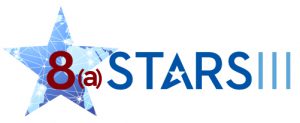 A Bristol Bay Native Corporation Company