Information Assurance/ Cybersecurity
Information Assurance/Cybersecurity
Vista Defense provies services to various Department of Defense (DoD) agencies in order to sustain the security and availability of their information environments. As part of this service, our staff of IA professionals develop policies and procedures, assess security controls and devise risk management plans. We develop Continuity of Operations (COOP) plans to assist in detecting and monitoring intrusion activities. Vista Defense IA Professionals assist various DoD agencies to meet the provisions of the NIST Risk Management Framework (RMF), and install and support a variety of infrastructure security devices and applications. Staff certifications include CISSP and CISA.
Our IA professionals assist our government clients with implementing a risk management framework that transforms the Certification and Accreditation (C&A) process into a methodology that enables them to manage their information systems effectively as well as assess risk in a near real-time manner. This involves Vista Defense personnel assisting our clients with categorizing their information systems, selecting applicable security controls, developing security plans with supporting documentation and assessing security controls while providing continuous monitoring.
Cyber Security Operations PKI Program Implementation
Vista Defense provides program management, technical and engineering support related to the implementation of DoD Class 3 PKI within the DHA. To ensure Secure Data Exchange, Vista Defense is establishing an enterprise level Public Key Infrastructure (PKI) program for the more than 220,000 end user devices within DHA. Support functions include:
Identity Protection and Management Support
Technical and Engineering Support
Testing and Assessment Support
PKI Deployment Support
Registration Authority (RA) Support
Training and Outreach Support
DHA Cyber Security Support
Vista Defense performs Cybersecurity Support for clinical applications. We provide planning, technical coordination support prior to, during, and after the successful achievement of Authority to Operate (ATO) for the Solution Delivery Division. Vista Defense also supports all related system lifecycle cybersecurity documentation required as a result of significant architecture and design changes (e.g. Risk Assessments, Annual and Technical Reviews, Agile and Waterfall development cycles). Support functions include:
Assessment and Authorization (A&A) Execution
Cybersecurity Engineering Support
Vulnerability Management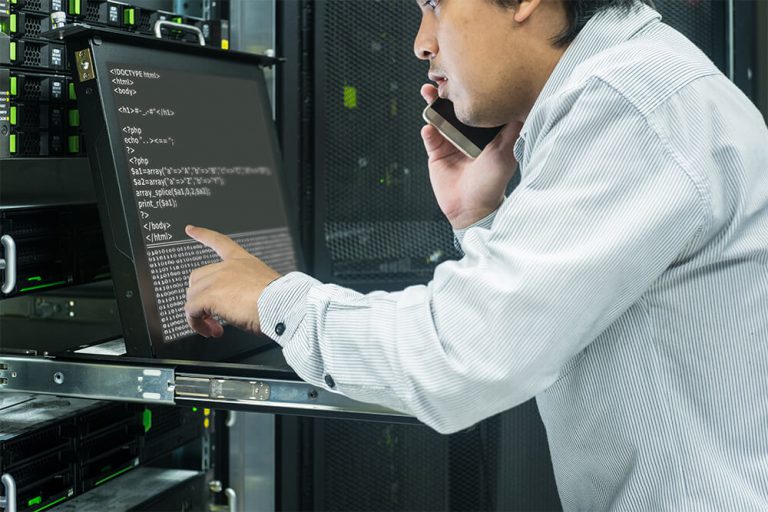 Air Force Space Command, 24th Air Force, Integrated Network Defense System
Vista Defense assists in the design, development, implementation, integration and maintenance of intrusion detection/prevention systems (IDS/IPS) and platforms for the 90th Cyberspace Operations Squadron (COS). Our team also manages the A&A projects using NIST RMF of the development, support and platform systems/networks.
Vista Defense has extensive experience with the following commercial products and tools:
Palo Alto
Fidelis
SNORT
Suricata
ArcSight
Splunk
ELK
Bro
QRadar

A Bristol Bay Native Corporation Company
© Vista Defense Technologies 2022